The strictest requirements. From standard products to custom-made designs.
Regardless of whether it is proven standard products or tailored solutions: our customers from the energy supply, industrial, plant construction and electrical wholesale sectors set the strictest requirements for the quality and reliability of the cables used by them. Below you will find an overview of the companies and industries that place their trust in our quality and competence.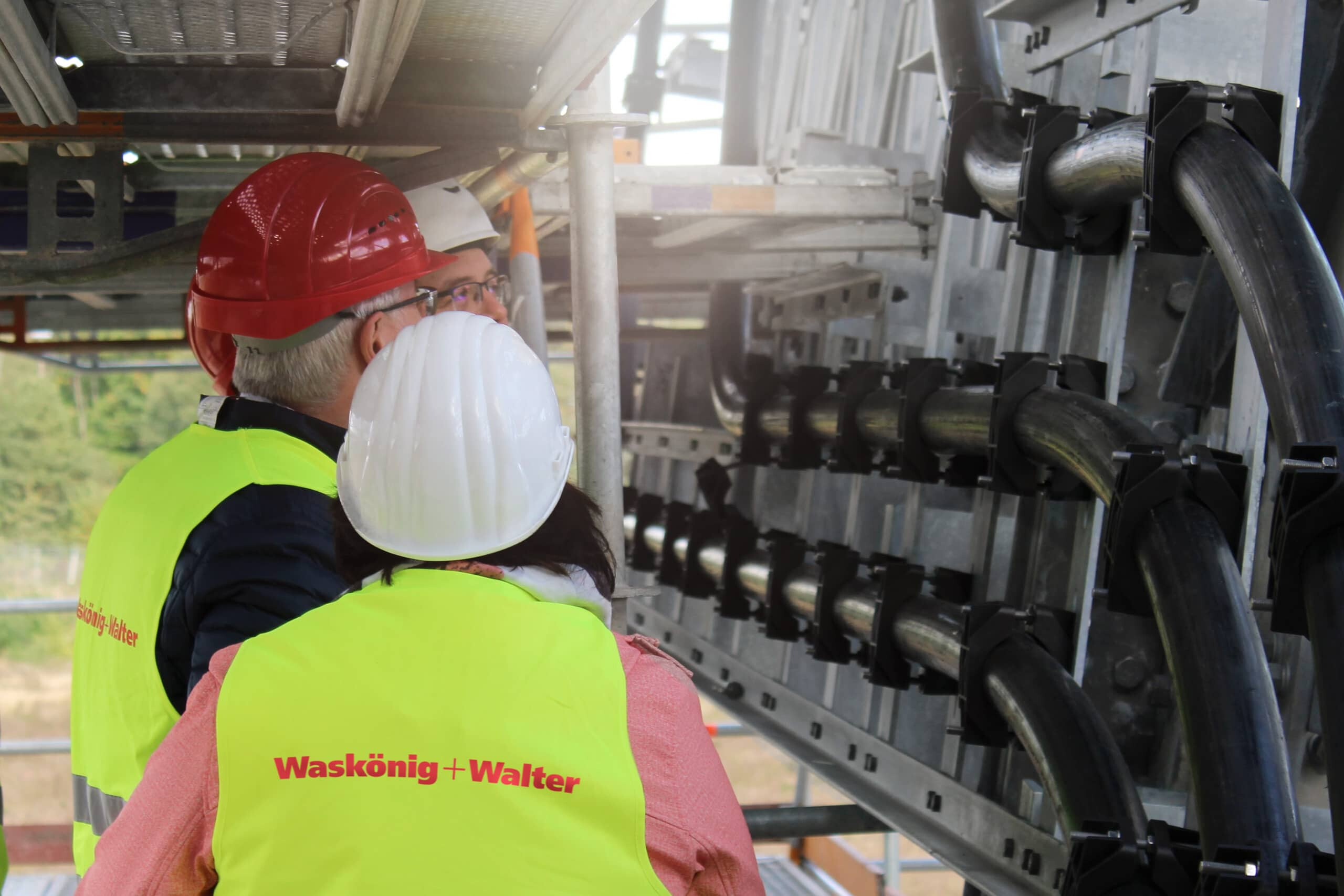 Energy suppliers
We produce power and high-current cables for voltages ranging from 1 kV to 220 kV for renowned grid operators all over Germany and Europe. Together with our renowned partners Omexom Hochspannung GmbH and TE Connectivity, we supply special system solutions proven in the high-voltage range. In this respect, our customers can rely on a binding cooperation based on partnership, as well as high flexibility in supply. Direct communication with a personal contact who advises you enthusiastically and with know-how is standard practice for us. In order to ensure the top-class quality of our products, we rely on a certified quality management system.
Electrical wholesale
Among other things, we produce standardised installation cables for house construction and power distribution for numerous electrical wholesalers all over Europe. Here, our customers can rely on transparent processes, flexible implementation and deliveries that are always on time. With our modern machinery, we possess the requisite technical equipment needed for the manufacture of our quality products. Our skilled team works in partnership and advises enthusiastically regarding all questions, supporting our customers with the aid of metal accounts or minute-by-minute quotations to minimise the risk posed by metal price fluctuations.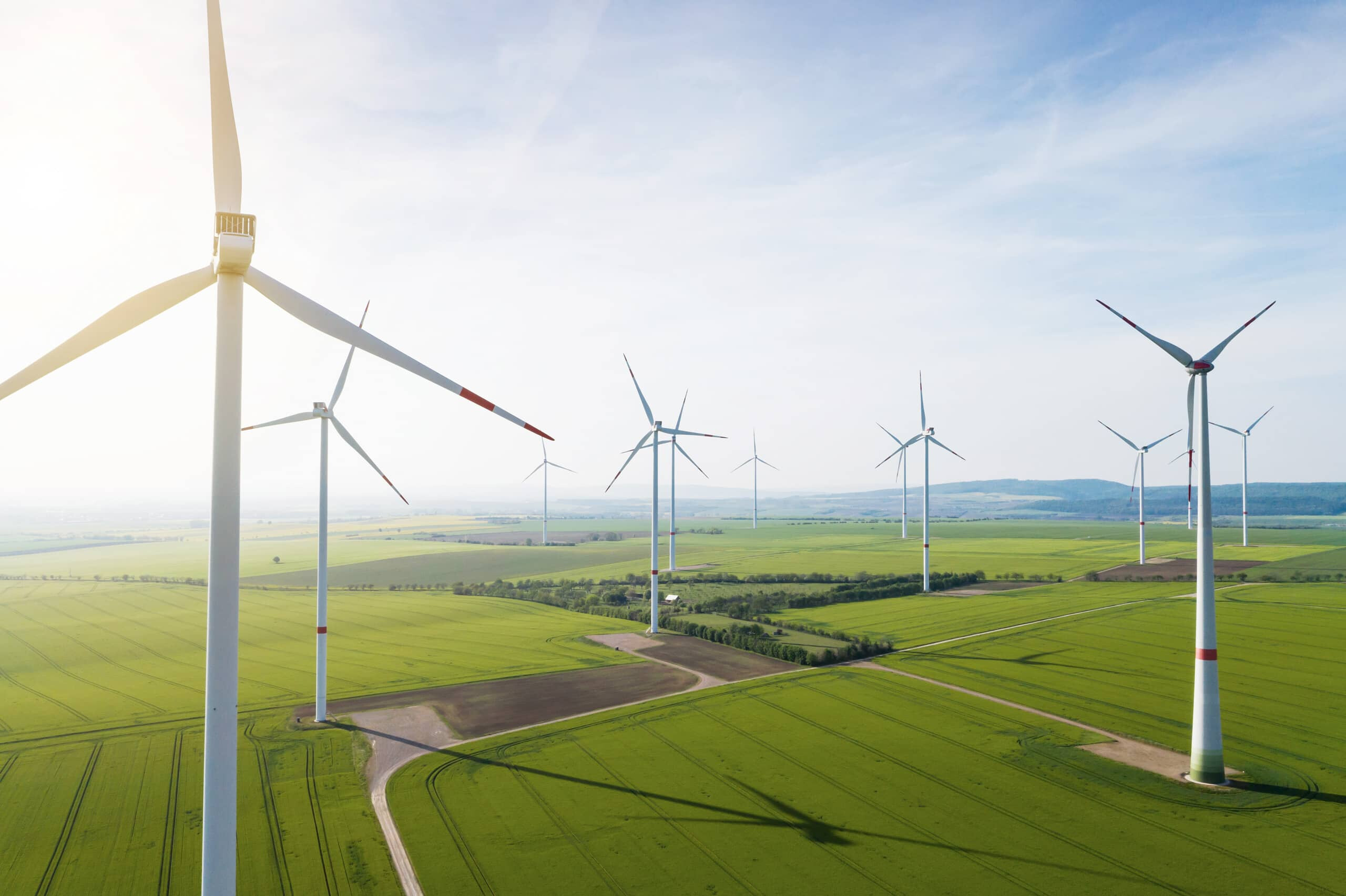 Industrial customers
We also supply numerous companies in the manufacturing industry with system/machine control and power supply solutions Our industrial customers can also rely on reliable, high-quality production and top-class cable products. We operate a certified quality management system and monitor this system with the greatest care to ensure this high level of quality that customers can rely on. Our experienced employees are also personally available to our customers, providing a competent, reliable and conscientious service.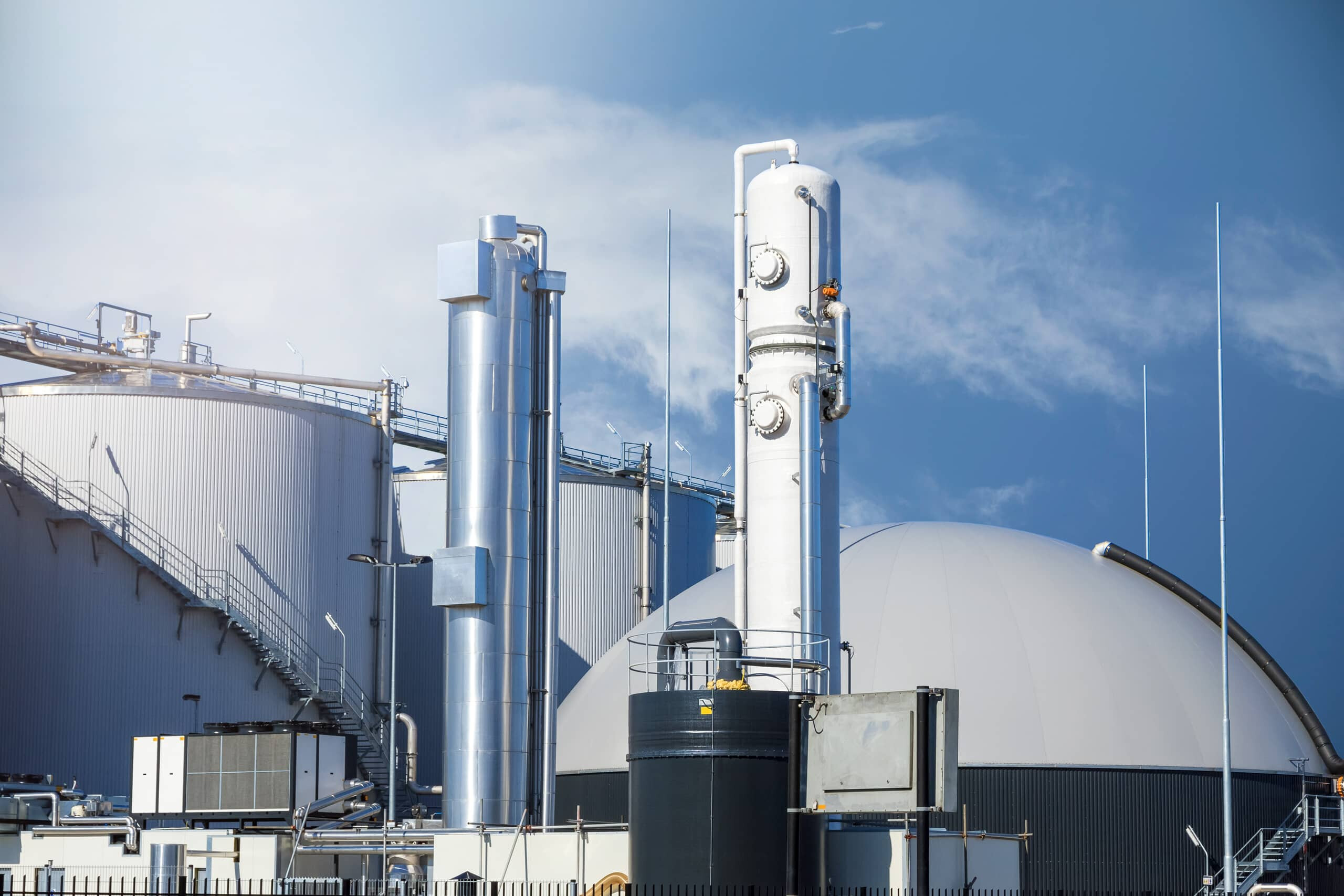 Plant construction
For international plant construction companies, we deliver quality cables that are required for an efficient, modern infrastructure. In order to exclusively supply top-class quality, we rely on our qualified quality management system and a highly experienced and knowledgeable team that produces our cable products using our modern machinery. Trustworthy advice and support from permanent contacts ensures cooperation based on partnership – both nationally and internationally.