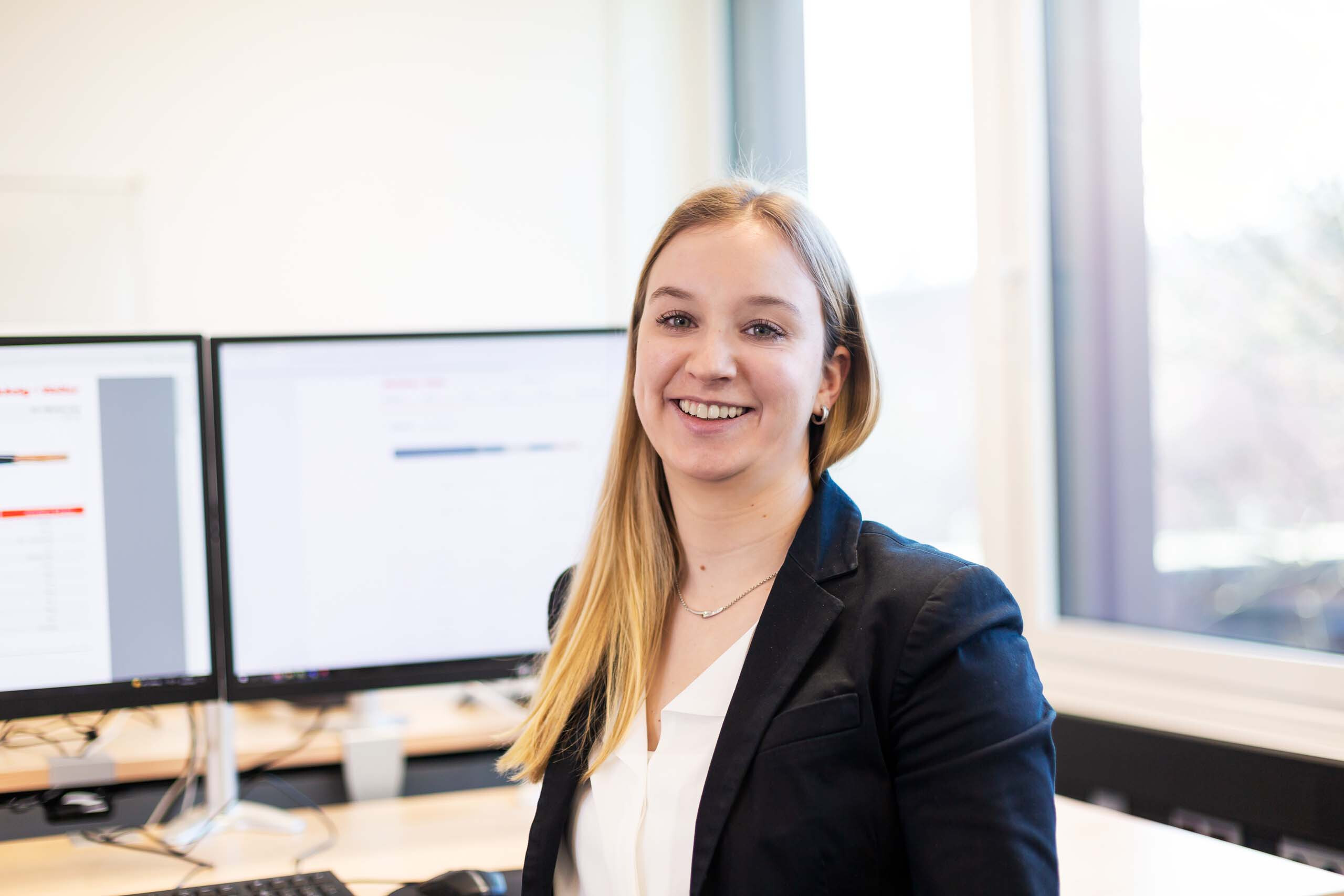 Our commitment.
Your objectives.
We place a great deal of importance on cooperation with our customers based on trust and partnership. That's why we value direct contact with a personal contact partner who will advise you with skill and experience so highly.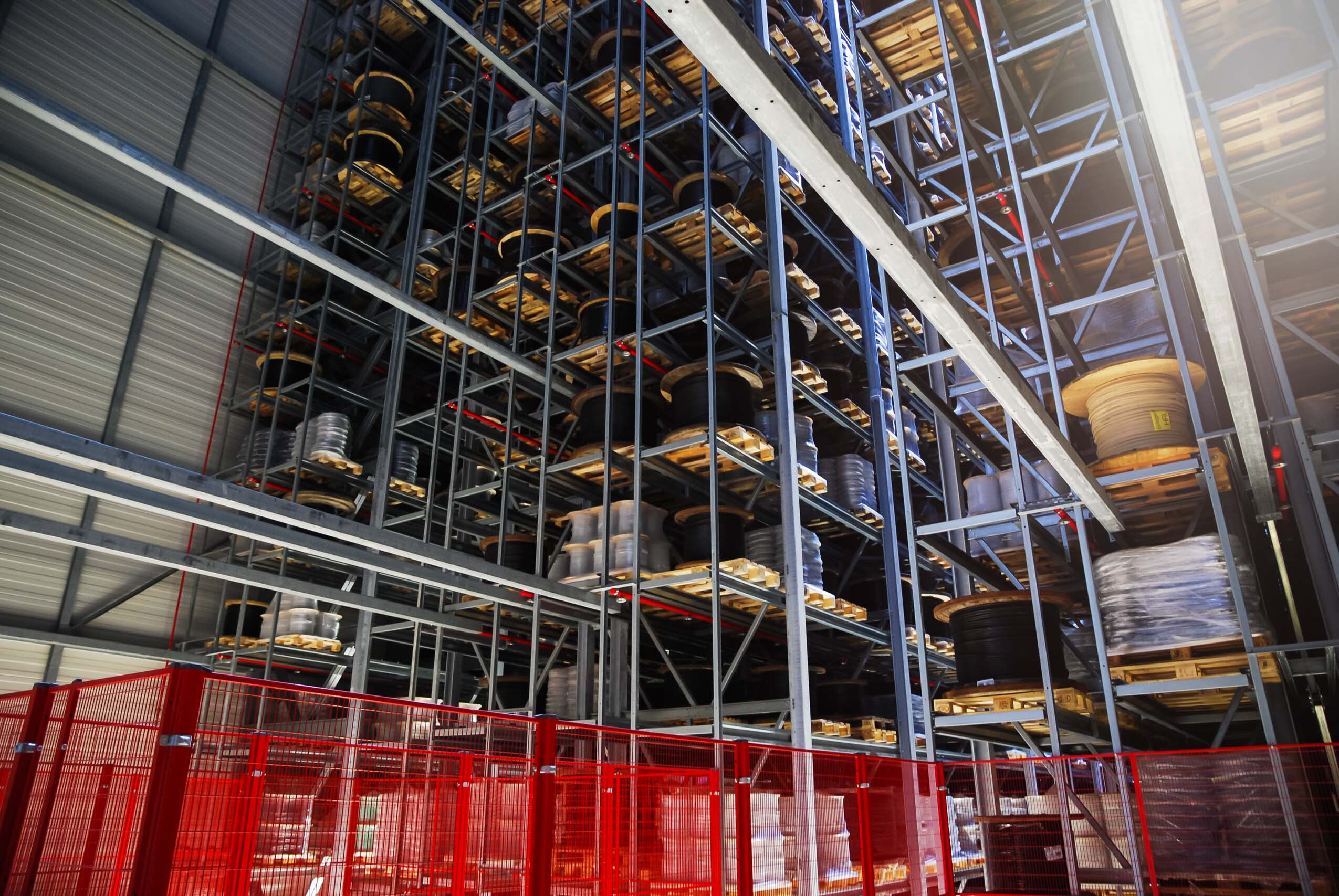 Our reliability.
Your ability to supply.
Transparent processes, flexible implementation, reliable delivery – in order to ensure your ability to supply, we efficiently and transparently design all the processes along the supply chain.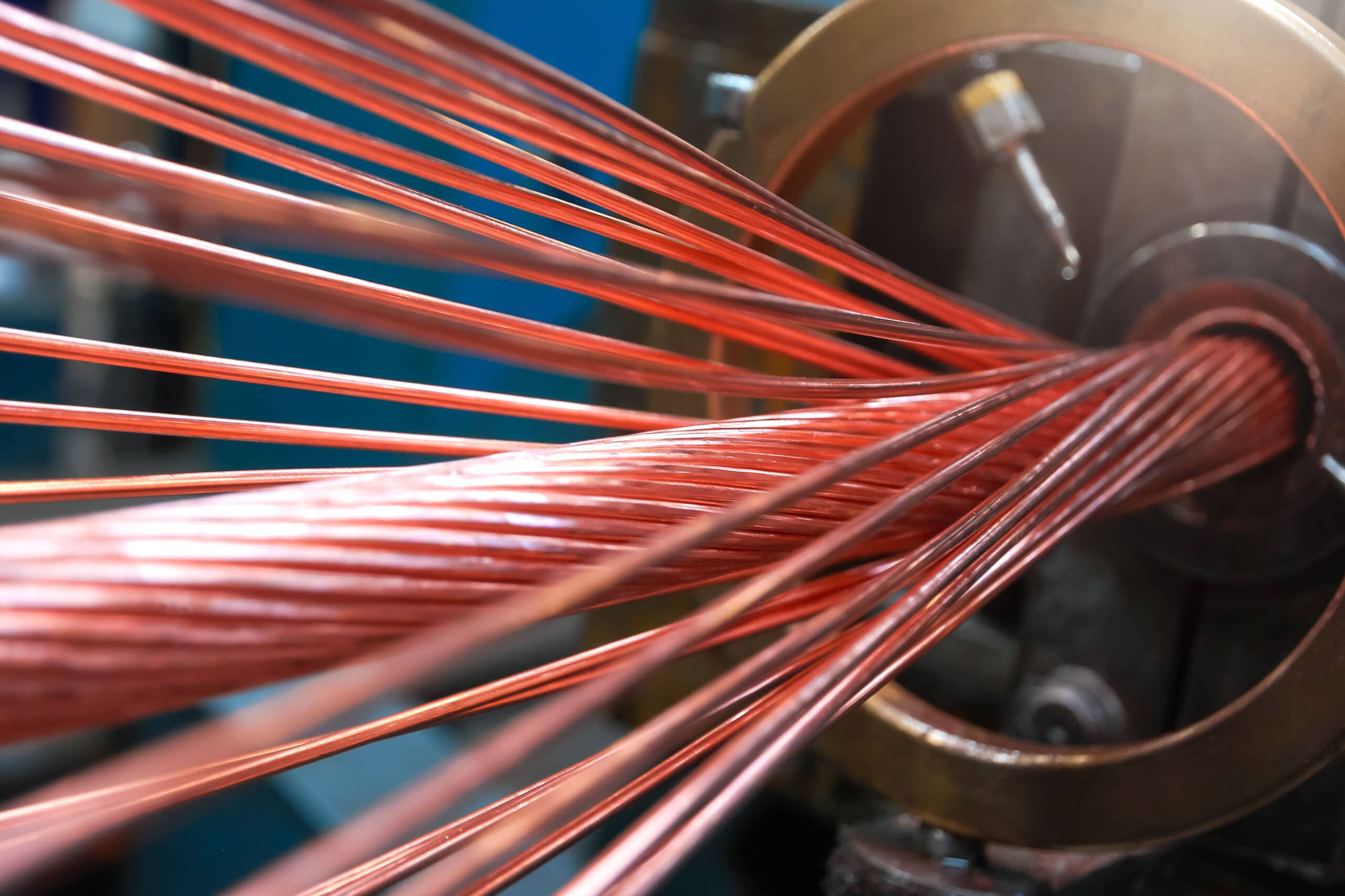 Our metals management.
Your risk minimisation.
Metals are an essential component of cable products and are subject to heavy price fluctuations. We help you to manage this risk in purchasing conditions – with the aid of metal accounts, exact-to-the-minute offers or using materials supplied by the customer.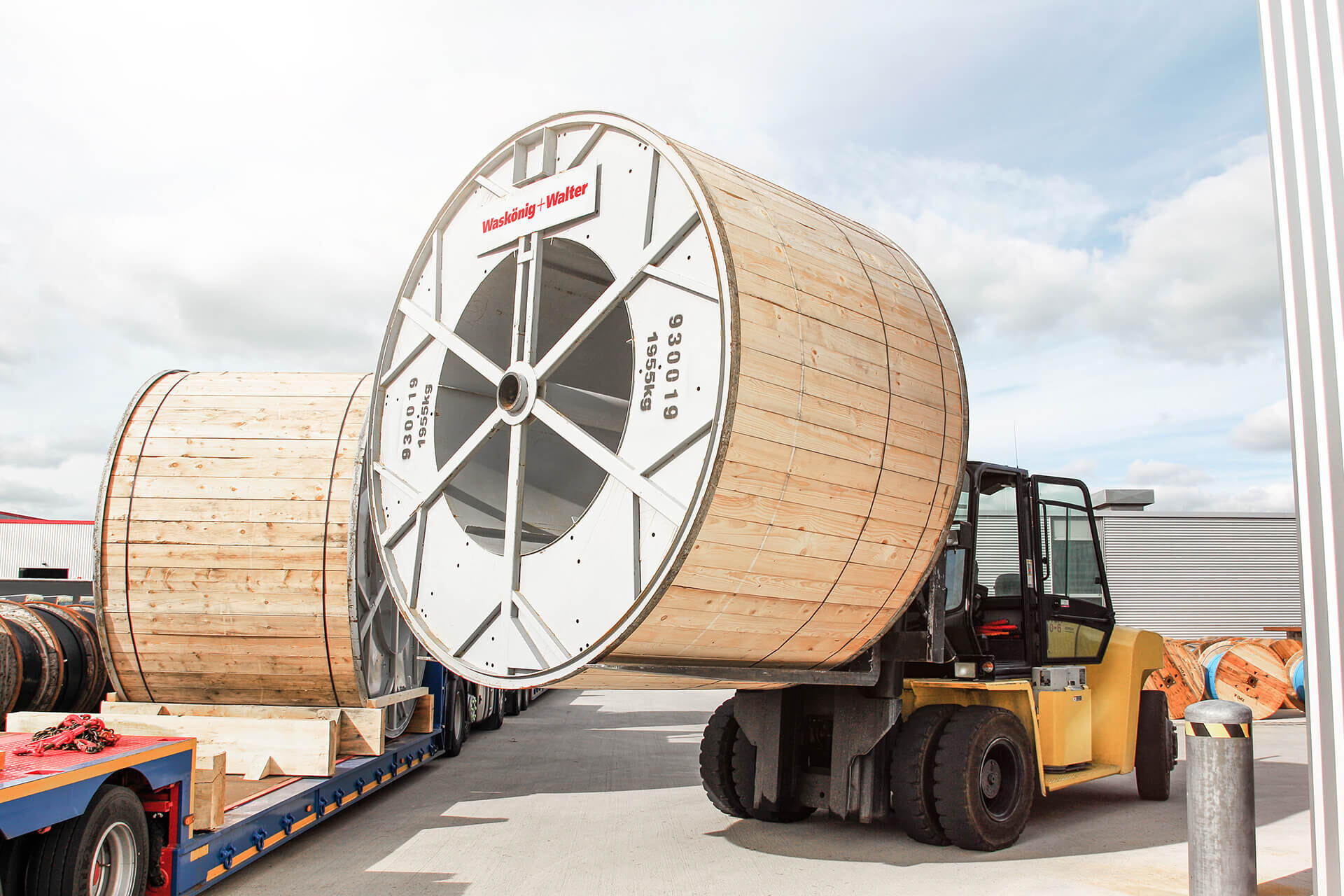 Our high-voltage cables.
Your perfect connection.
With our renowned partners Omexom Hochspannung GmbH and TE Connectivity, we supply tailored system solutions for your projects.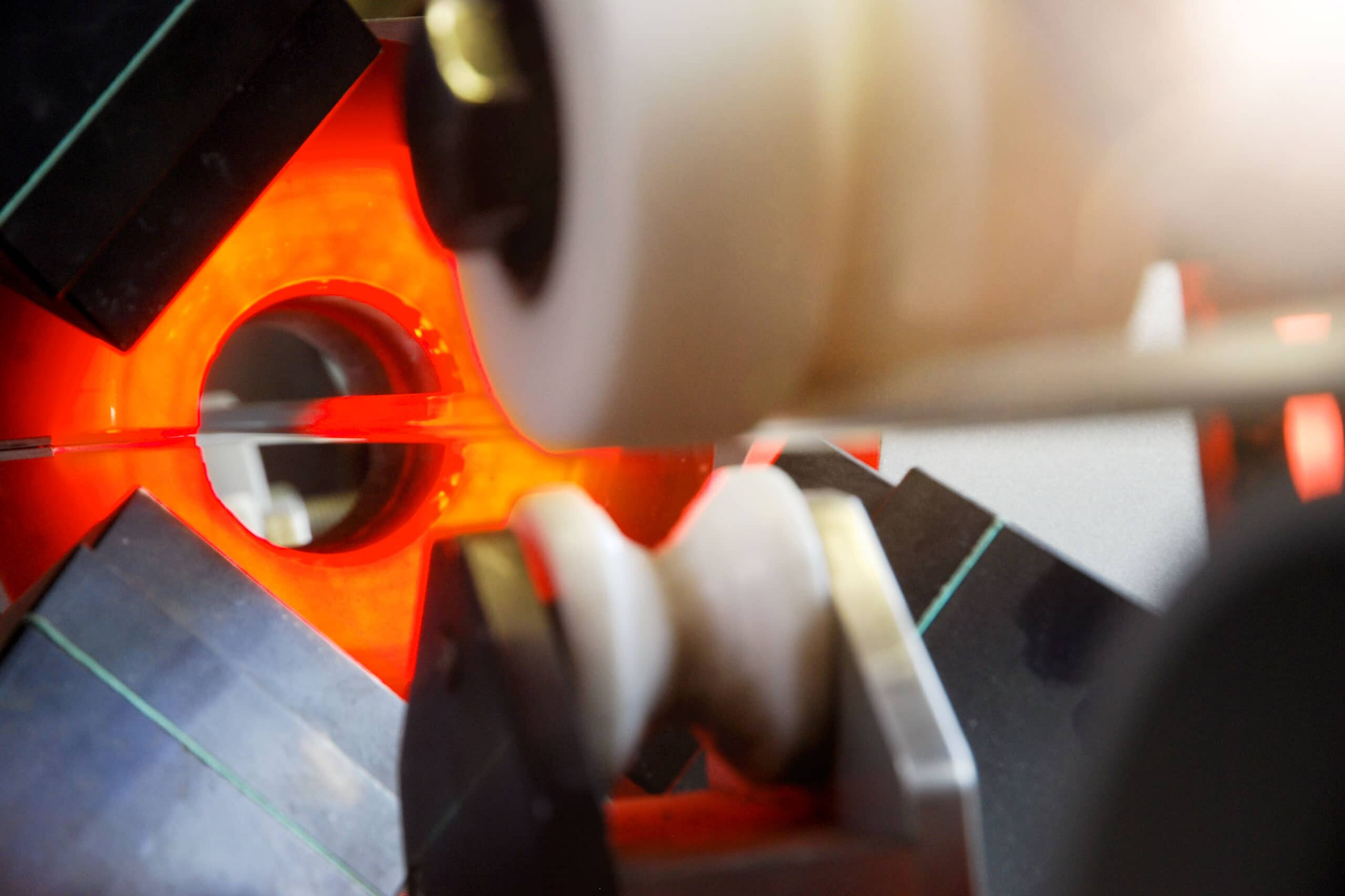 Our expertise.
Your successful project.
As part of our state-of-the-art cable plant, our machinery, with its high level of automation, provides us with everything we need for reliable, high-quality production.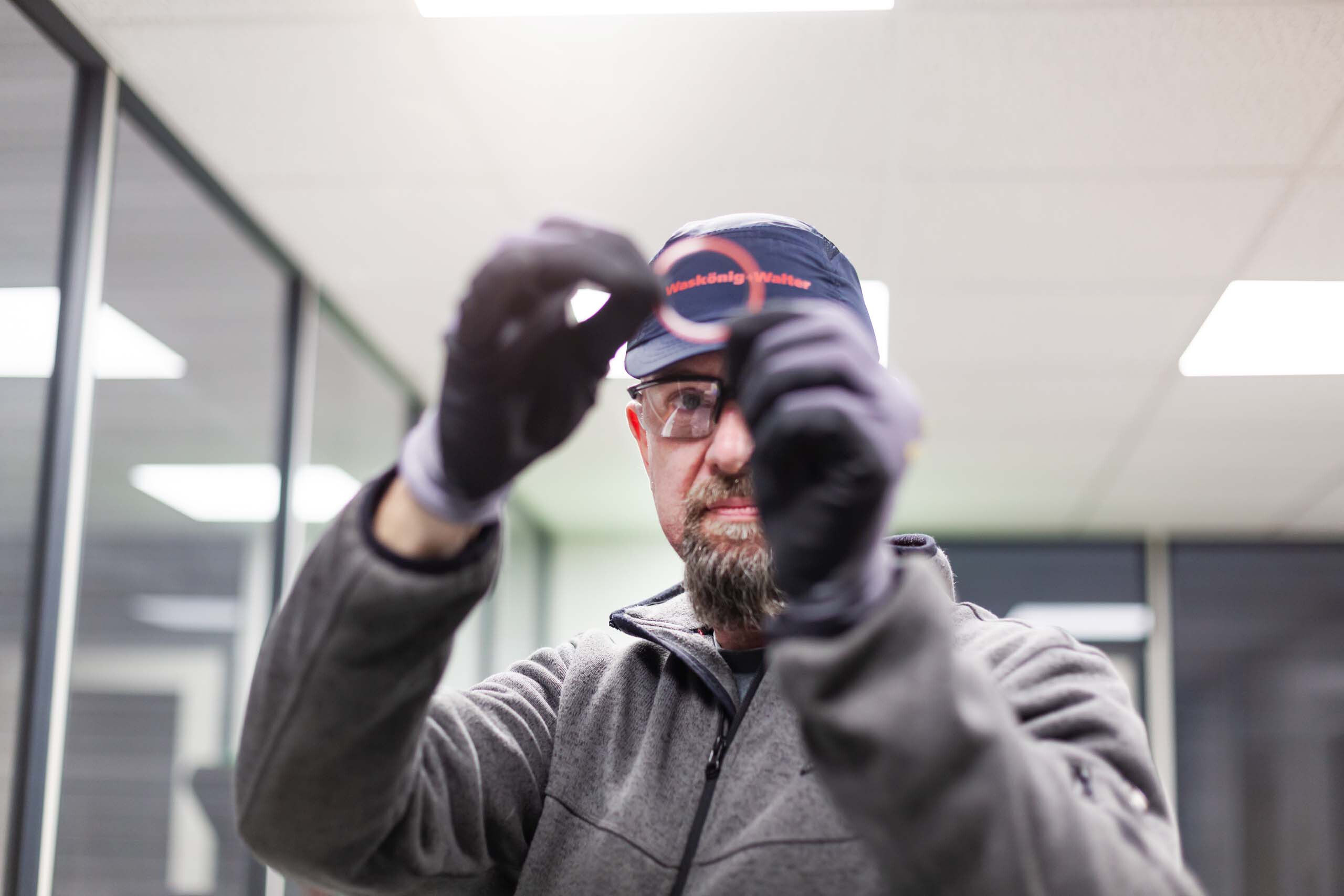 Our quality management.
For your power cables.
We supply you with the best connections. In order to ensure this, we operate and monitor our certified quality management system with the greatest care.