Sustainability connects. In all areas.
Dedication to sustainability has been a core element of our company's culture for many years. Together with our partners, we promote sustainability throughout our value-added chain. We place importance on reducing our CO₂ emissions and handling resources carefully – way beyond the legally level.
Future-focussed action.
Through sustainable working conditions, we create jobs and trainee positions that are fit for the future. Our guidelines on corporate social responsibility (CSR) constitute our action framework for sustainable development, which go beyond the legal requirements. This includes, among other things, respect for human dignity, openness and non-discrimination, the promotion of human rights, as well as safeguarding the right to privacy, health protection and contributing to regional development.
Acting responsibly.
As a family company firmly anchored to the region, community engagement is also closely connected to our conception of responsible behaviour. After all, we want to interconnect people, nature, energy and the environment in the future.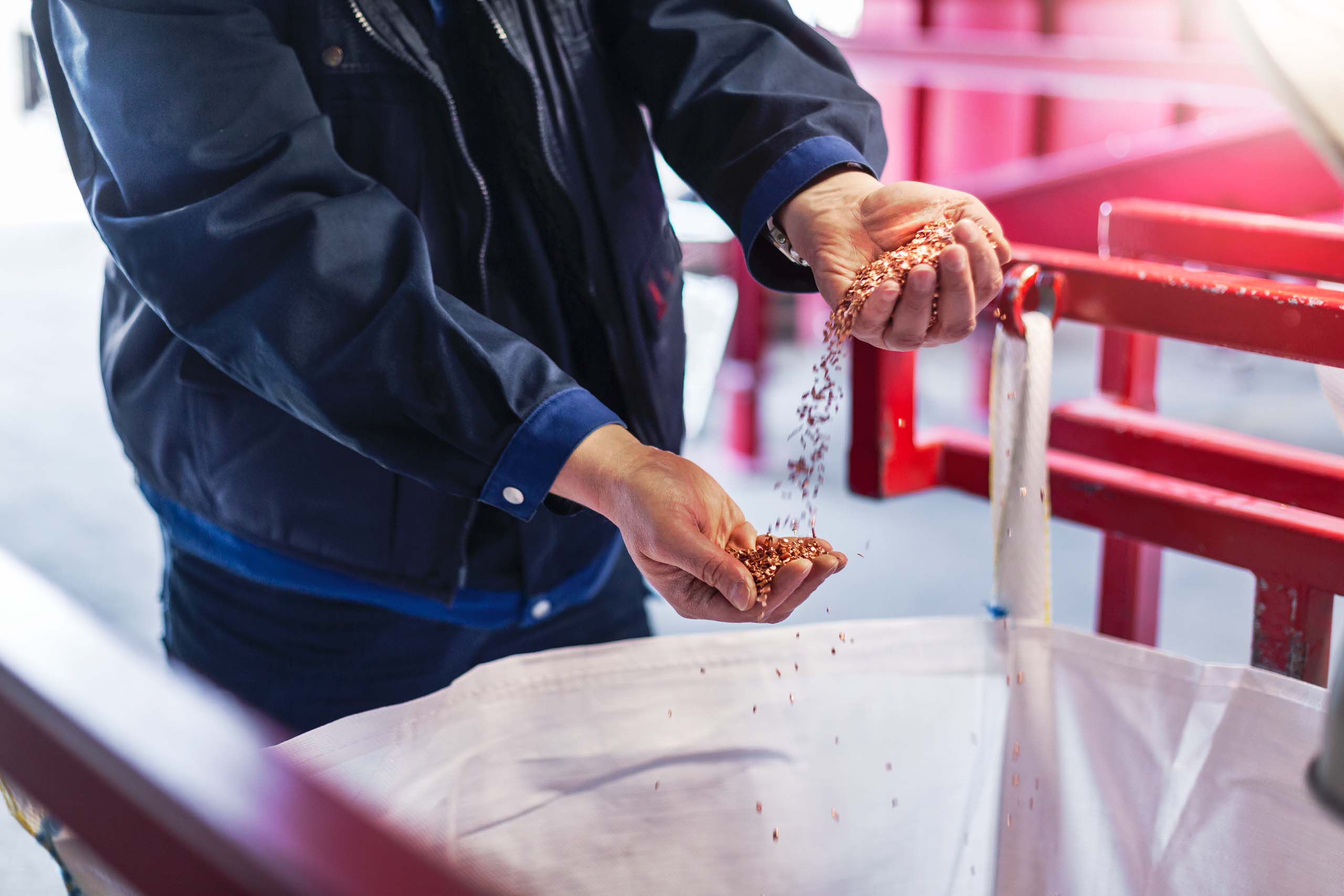 Resource conservation and the recycling economy
Conserve resources. Act sustainably.
We have set ourselves the goal of operating in a climate-neutral manner by the year 2030. In order to achieve this objective, we continuously work on optimising our production processes throughout our value-added chain.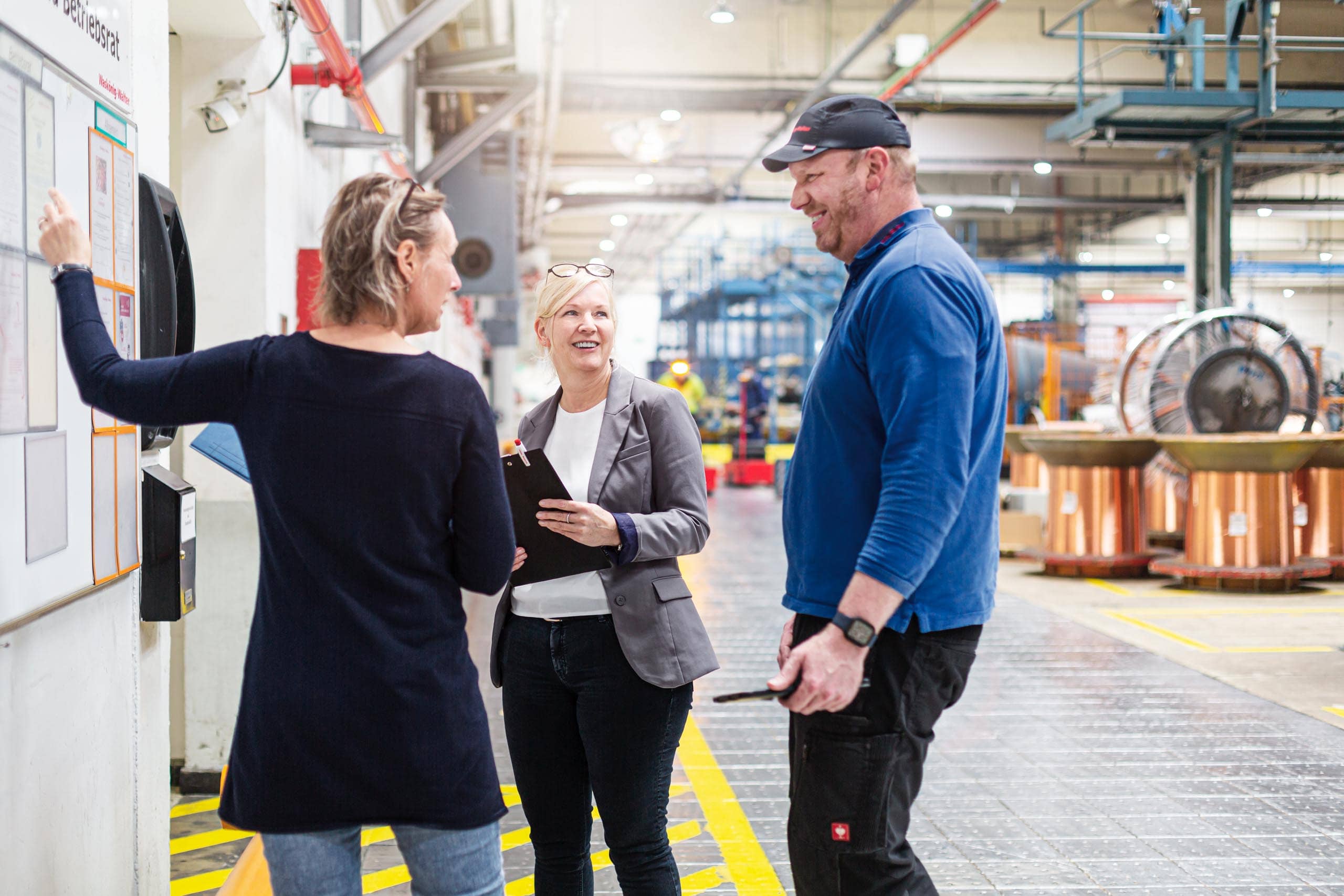 Sustainable working conditions
Our working conditions. Safe and sustainable.
For more than 145 years, we have been ensuring perfect connections. More than 550 employees give it their best in this regard every day. We are firmly convinced that sustainable working conditions form the basis for innovations and economic growth.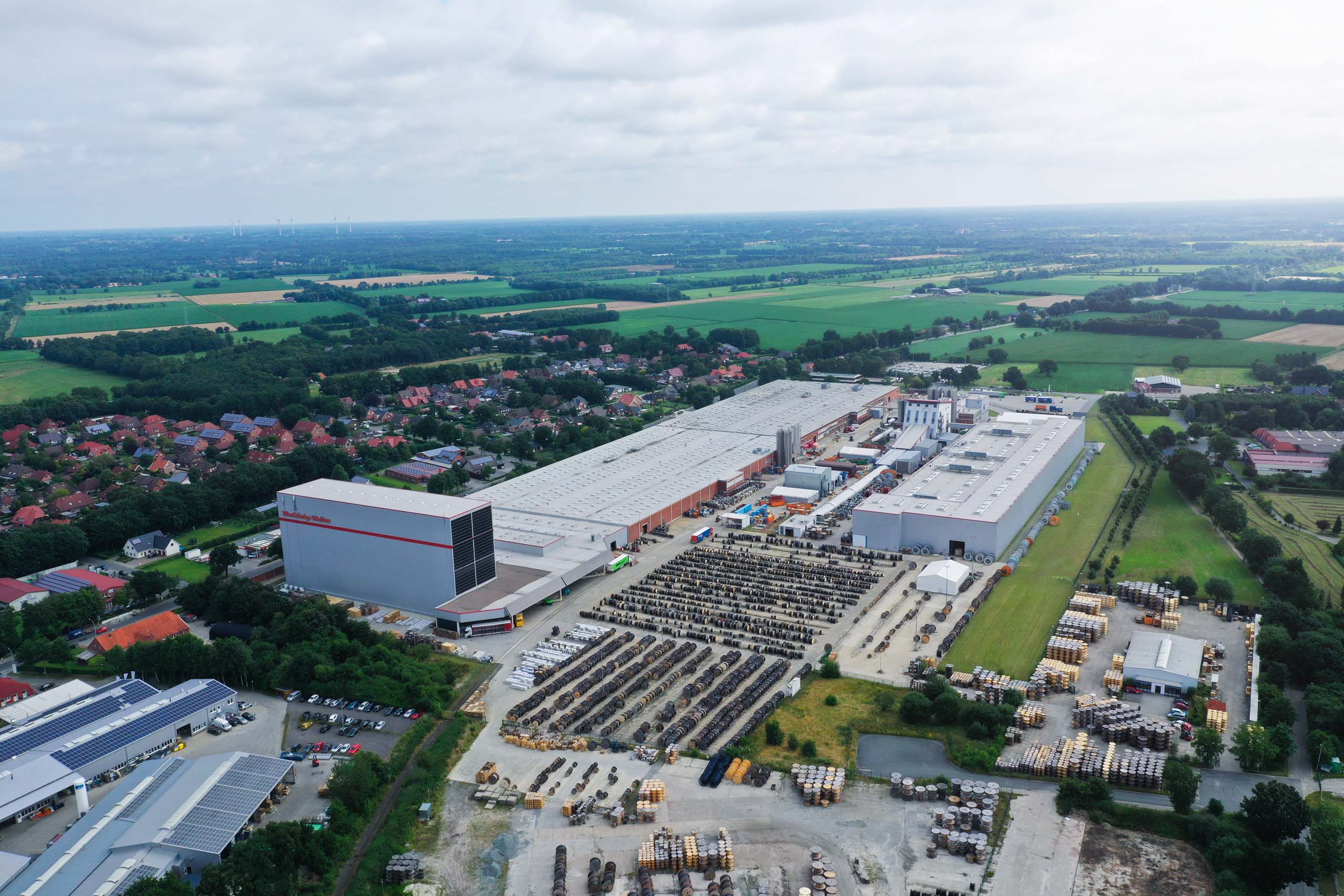 Fostering a community spirit
Our community engagement. Uniting.
As a successful company, we regularly support regional organisations and social institutions. Involvement in volunteer work is a core component of our commitment to the community. Cooperation with sheltered workshops is also very close to our hearts. That is why we boost the capacity of the workshops. In short: we make connections. Precisely where they are needed.