Unrivalled logistics expertise and state-of-the-art technology – our
Technology

.

As one of the most cutting-edge cable plants in Europe, we possess machinery that enables us to optimise production processes and manufacture top-class products. This includes not only integrated production lines and palletising robots, but also modern CV lines, our partial discharge cabin, right down to our own compounding process and a recycling centre.

We continuously develop our machines and products, just as we do with our logistics expertise. In addition, we also provide opportunities for our employees to further develop so that they can meet the requirements of the future.

For you. Full of energy.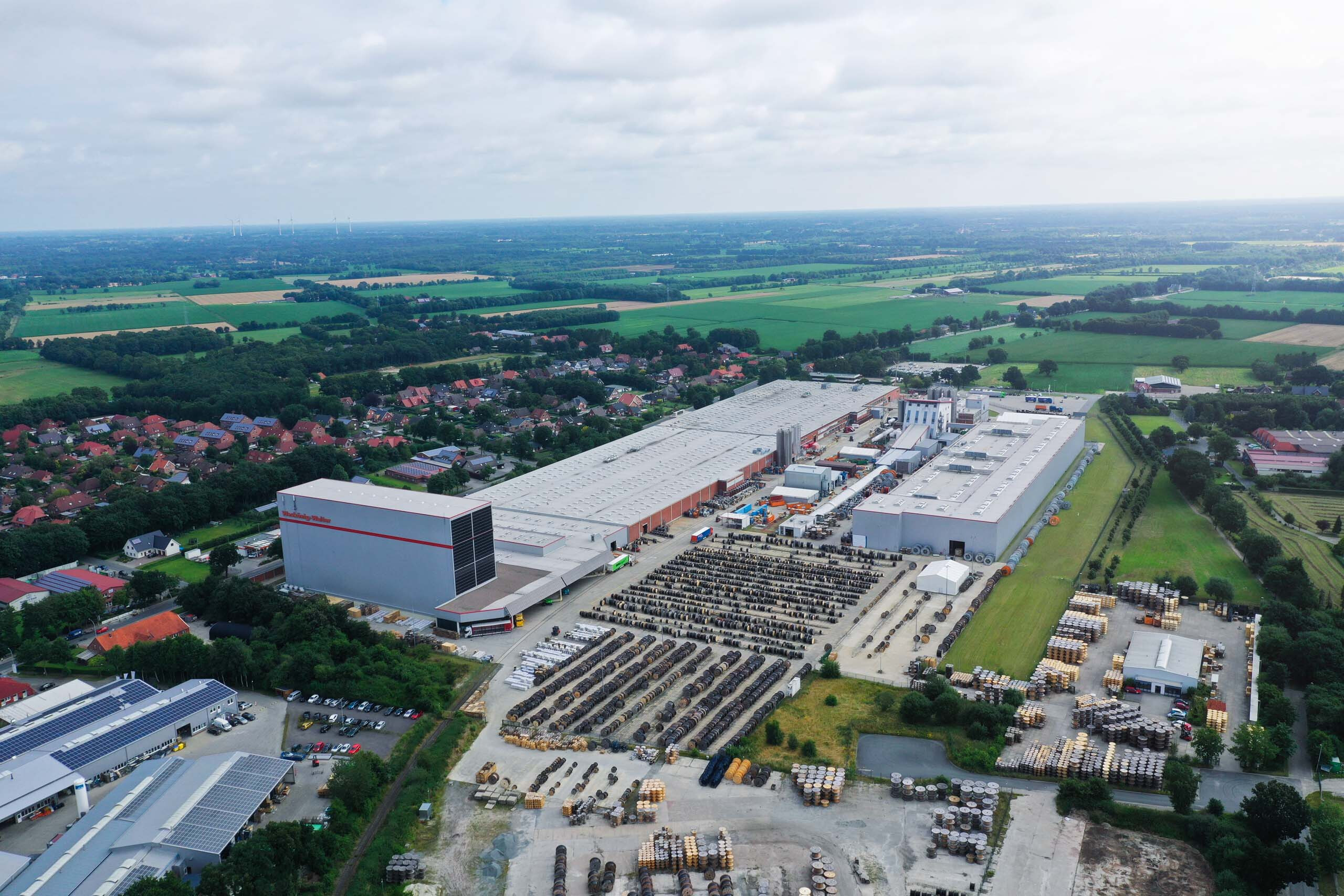 At our company, everything is under one roof.
We have everything on-site that we need for producing our cable products. This starts with our modern machinery and ends with our own laboratories for product development and quality assurance. This way we can ensure that every product is of the highest quality.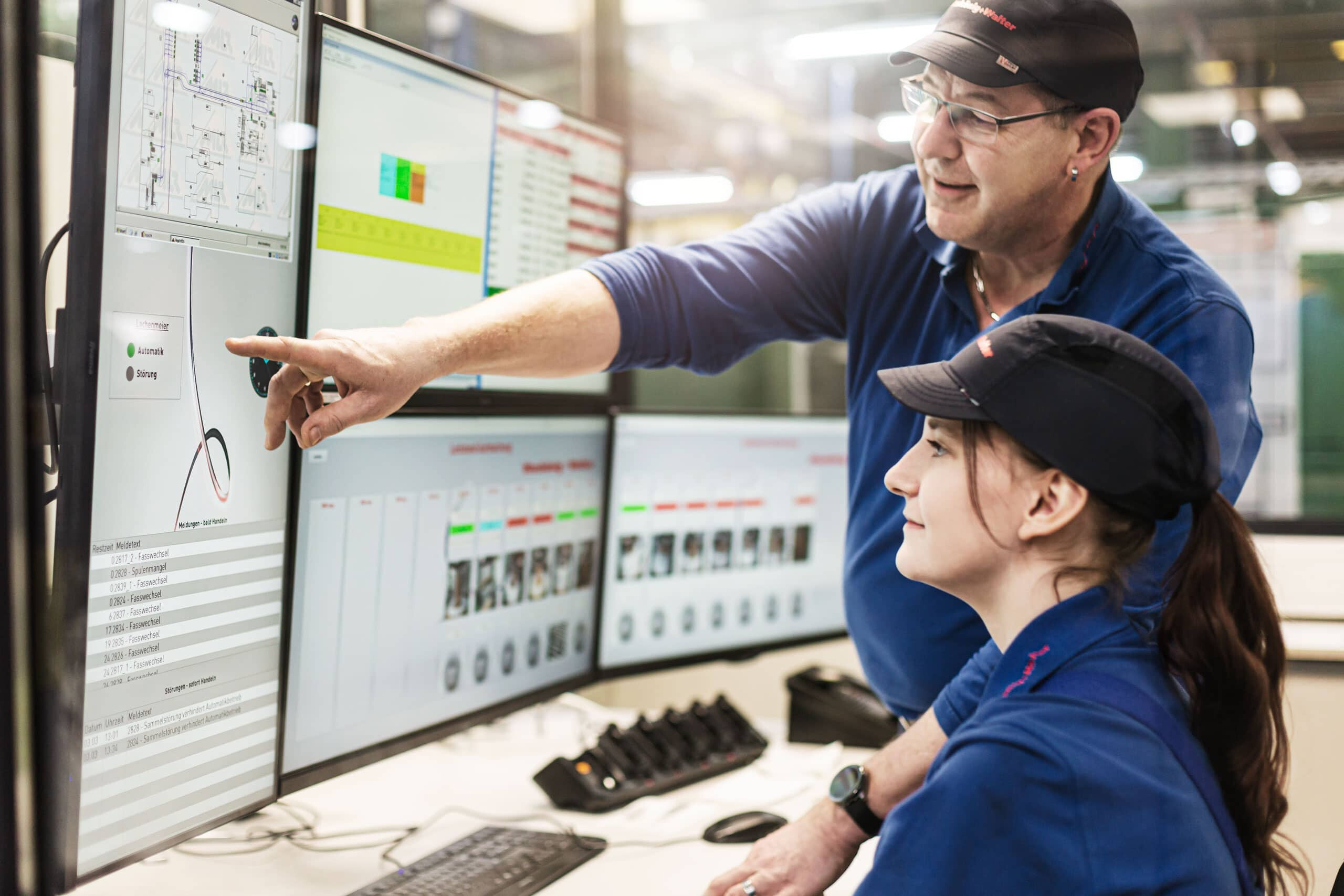 We are one of the most state-of-the-art cable plants in Europe.
Whether it's palletising robots, CV lines, partial discharge cabins or continuous process control: our modern machinery has everything we need for cable manufacturing.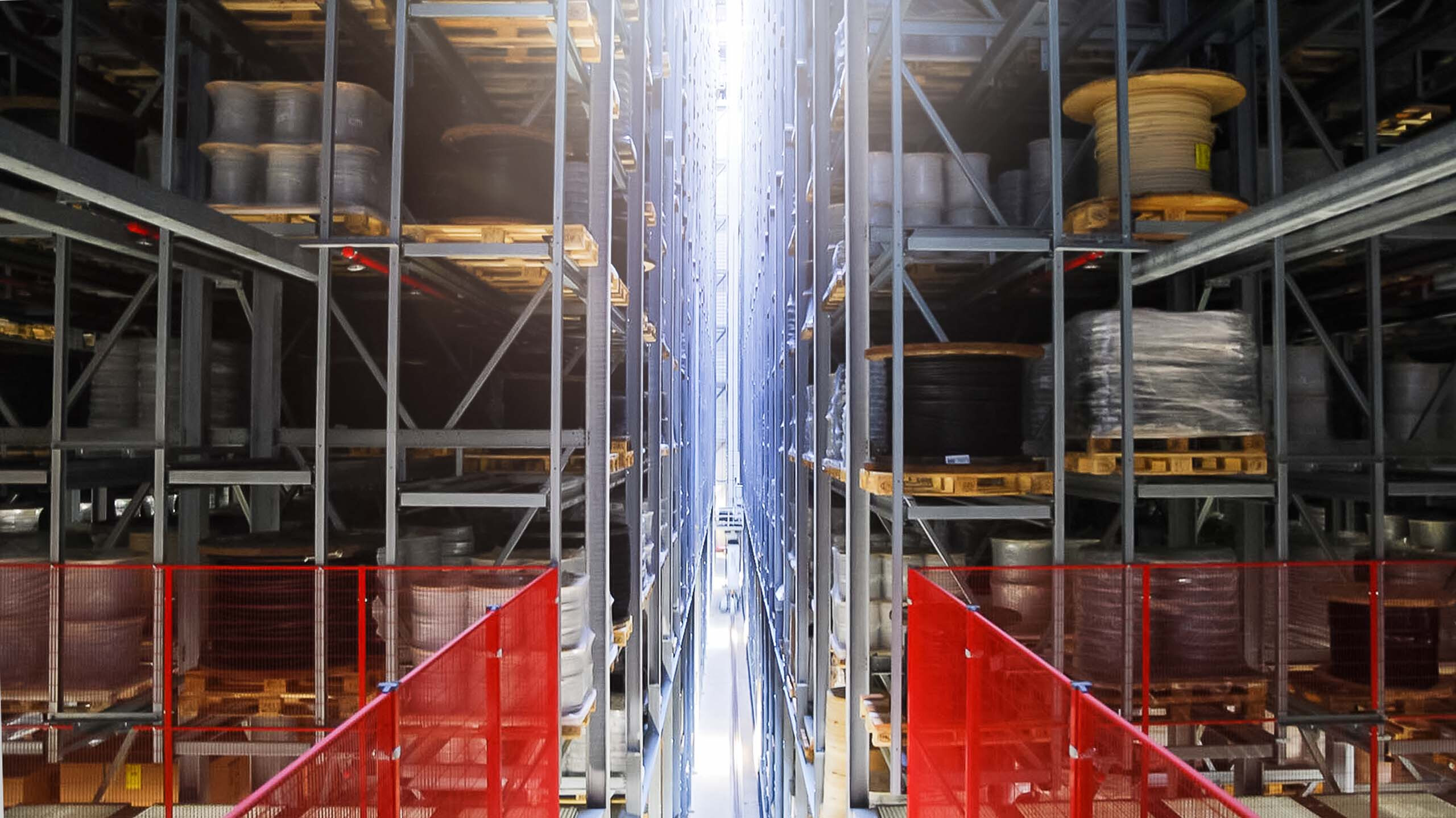 We have a high level of logistics expertise.
Sophisticated logistics is of high importance in our processes. In order to organise this efficiently and sustainably, we rely on fully automated high-bay storage and ramps, which supply us with the goods required automatically. As a result, we can process our orders even more quickly.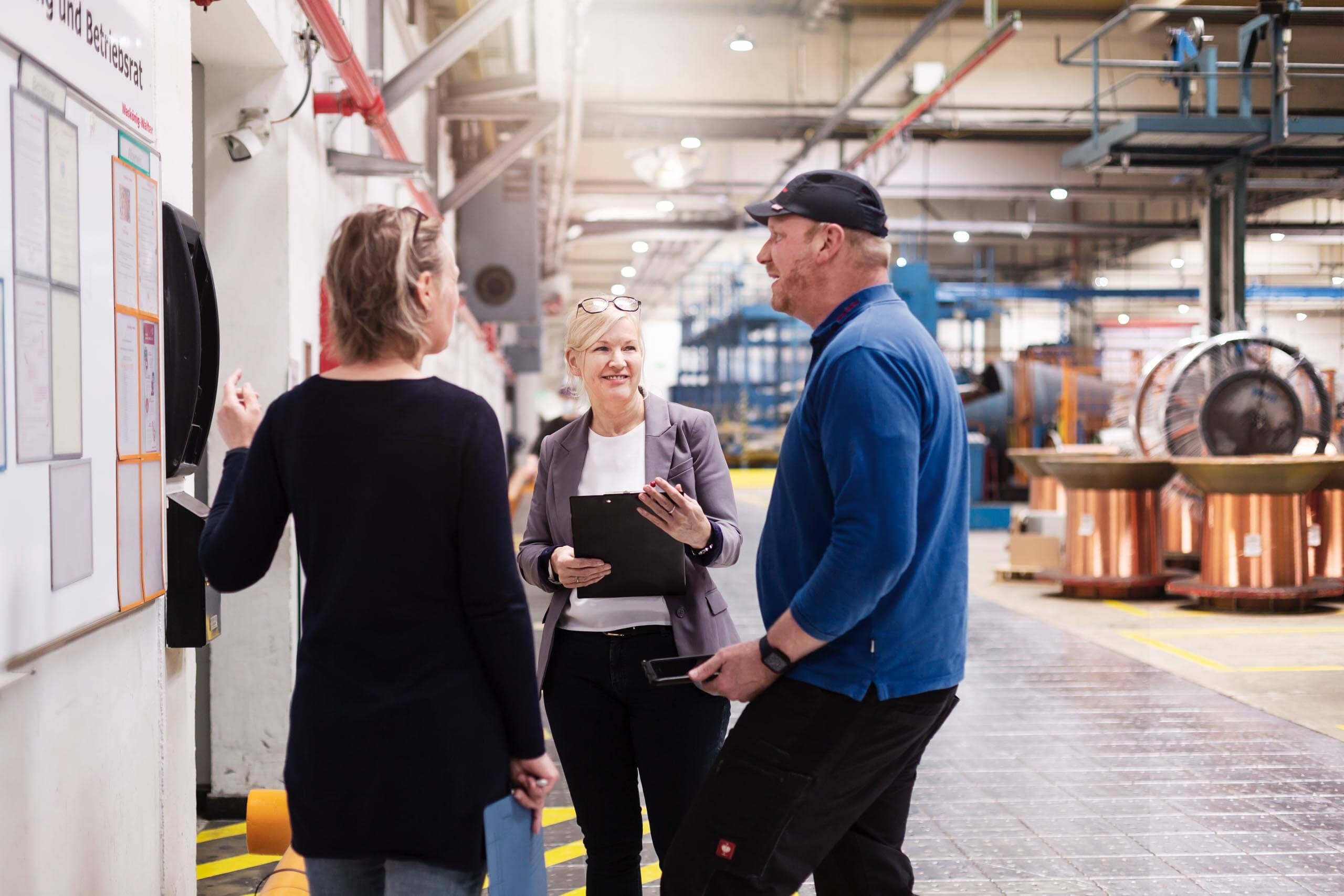 We continue to develop further.
With more than 150 years of experience, we understand the requirements of our customers and the industry. In order to meet these demands in the future, we work constantly on the further development of our products, process optimisation and supporting the regular, ongoing training of our employees. When it comes to sustainability and resource efficiency, we continuously work on improvements: with our own recycling centre, for example, we are able to manufacture our products sustainably with little waste.
The concentrated power of Waskönig+Walter – discover more added value now:
The advantages with Waskönig+Walter can be seen across the board. Even our other added values are simply more value: