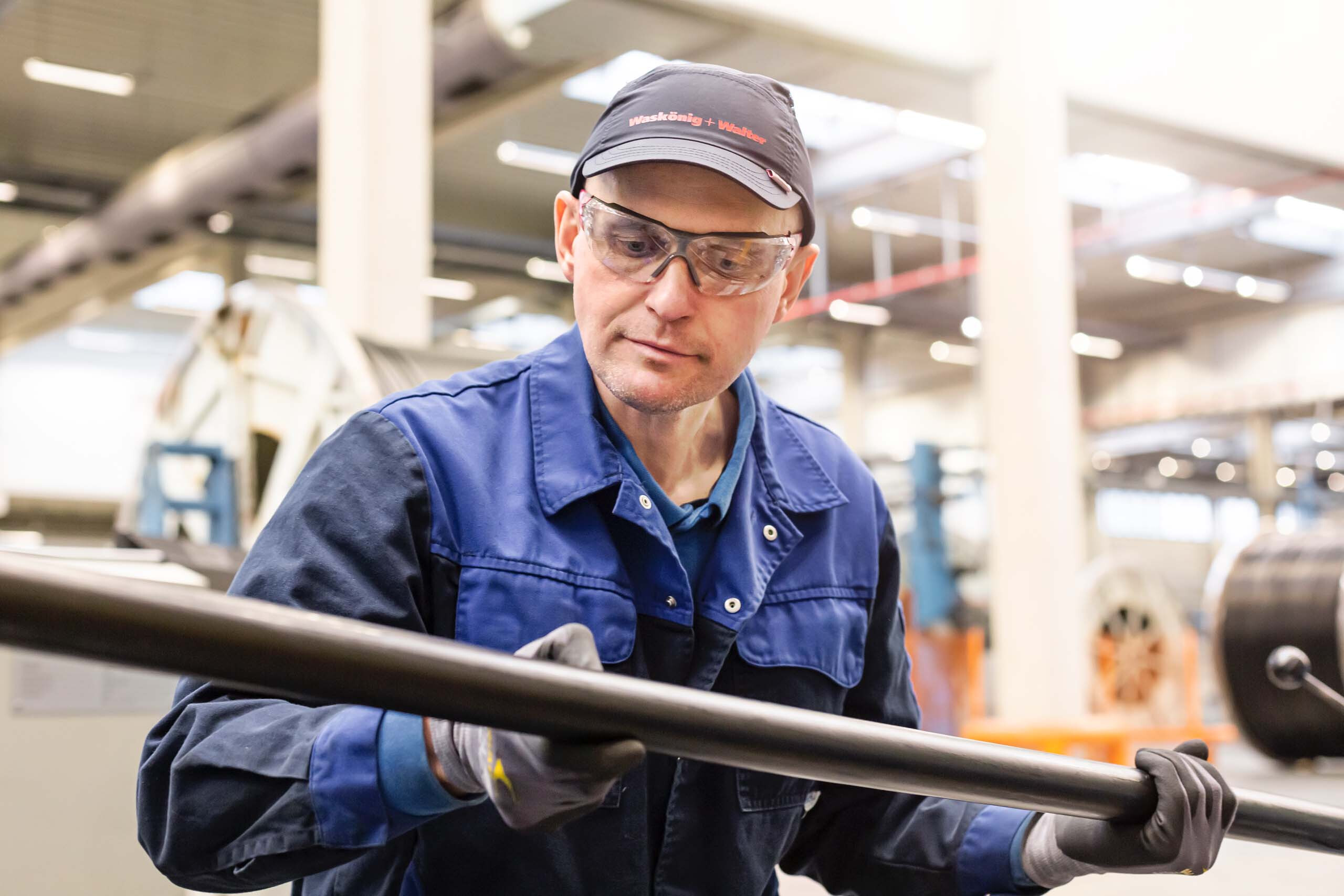 A family company.
Clear values.
Pioneering spirit and zest for action, advancement and unity have been what drives us since the company was founded. Since then, we have been working with our employees intensively on high-grade and advanced solutions and quality products for our customers from a wide range of industries. High quality standards and a consistent customer focus form the key basis for our sustained growth and are the reason for our success. We place our customers at the heart of what we do. After all, as a family company, reliability, fairness, flexibility and partnership are not just hollow words for us, but rather values, which we will consistently embody in the future.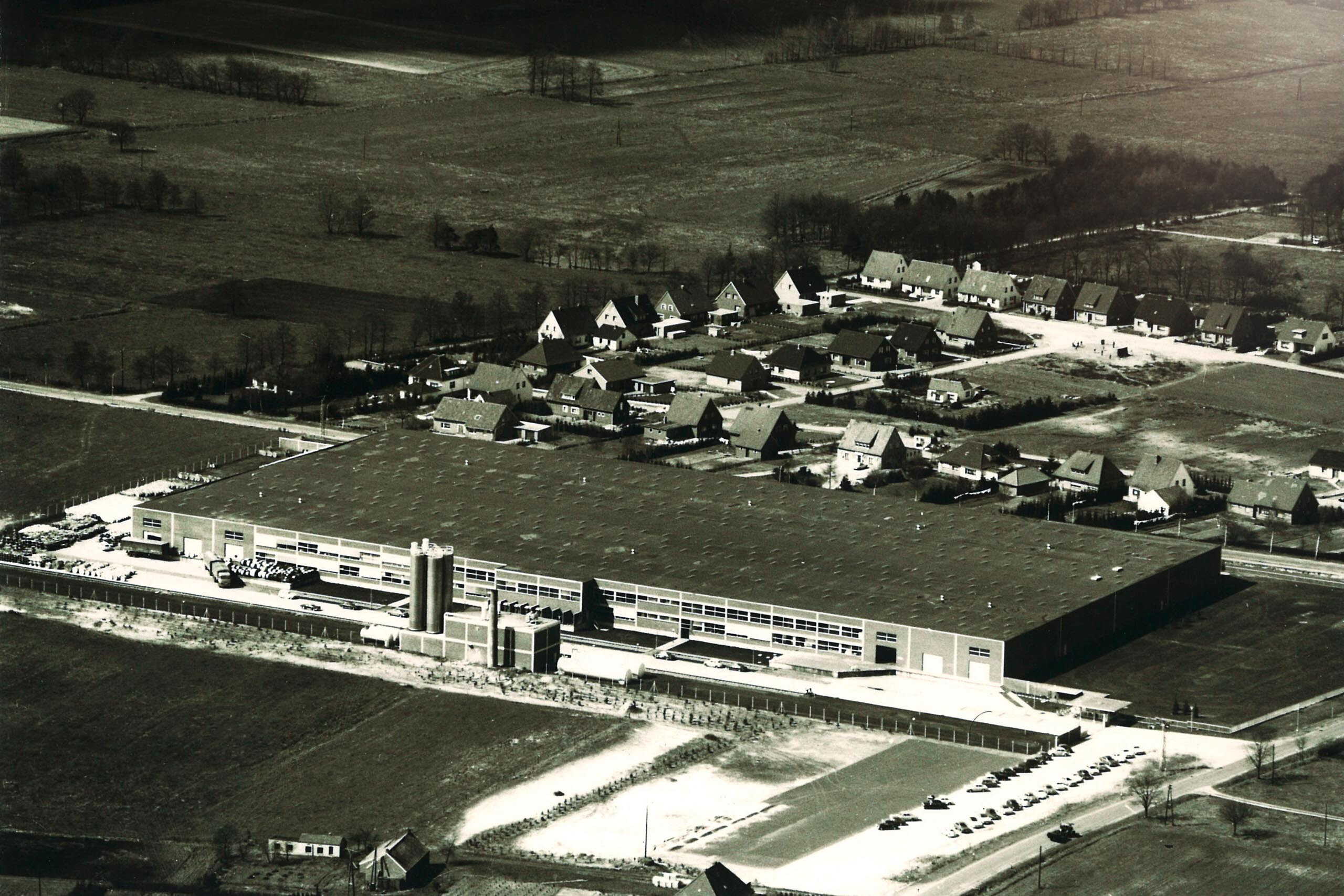 The story of our success.
Waskönig+Walter was founded by Johann Peter Waskönig in 1873. Over 145 years and four generations later, our company has become what it is today: one of the most state-of-the-art cable plants in Europe.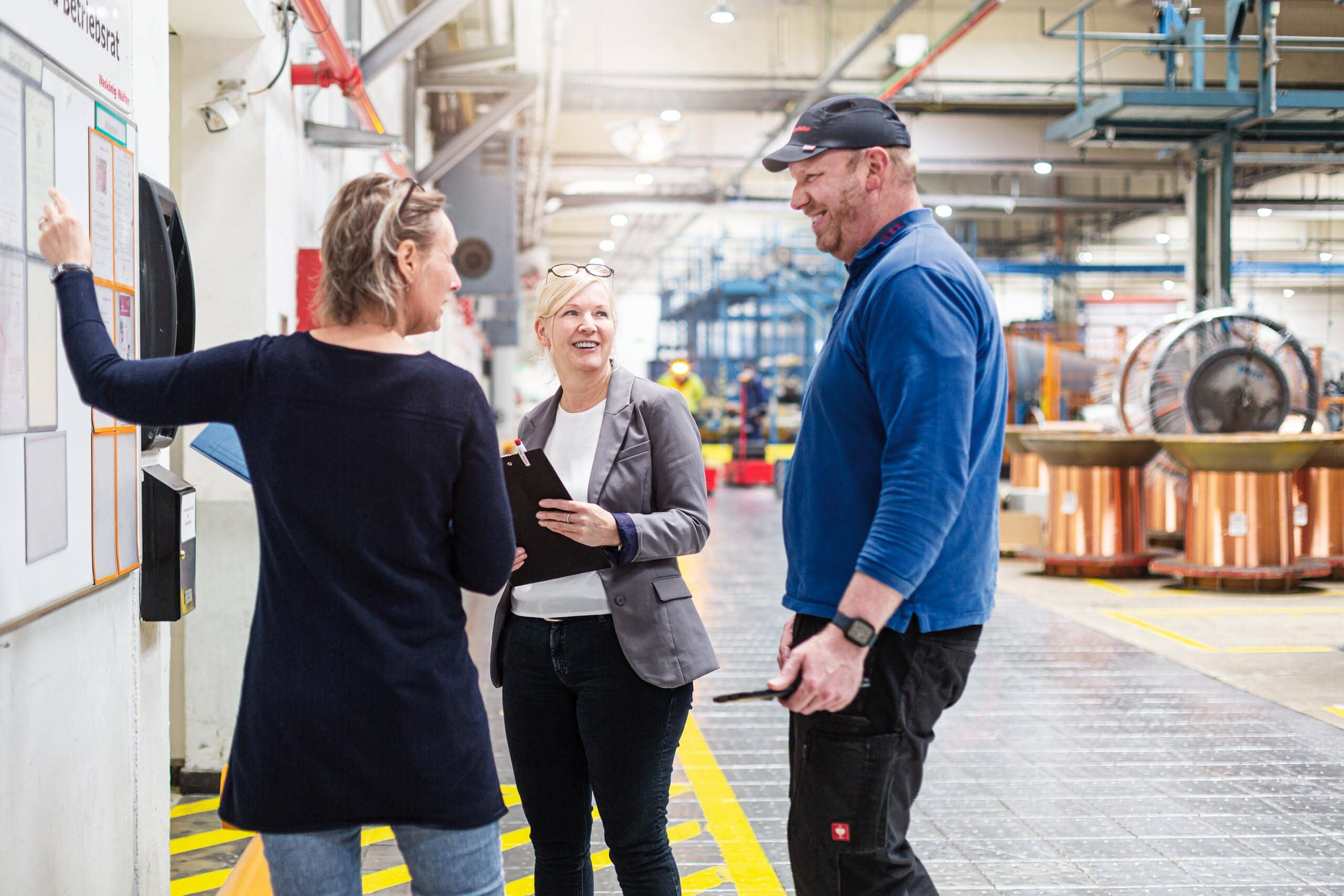 We live by our values.
Interconnected: our company thrives due to cooperation with each other based on trust and a stable value structure. Our company values guide our decisions and our dealings. Reliability, fairness, flexibility, partnership and a down-to-earth attitude are, for us, values to live by. We appreciate and support our employees, place our customers at the heart of what we do and consistently keep to our agreements with clear targets.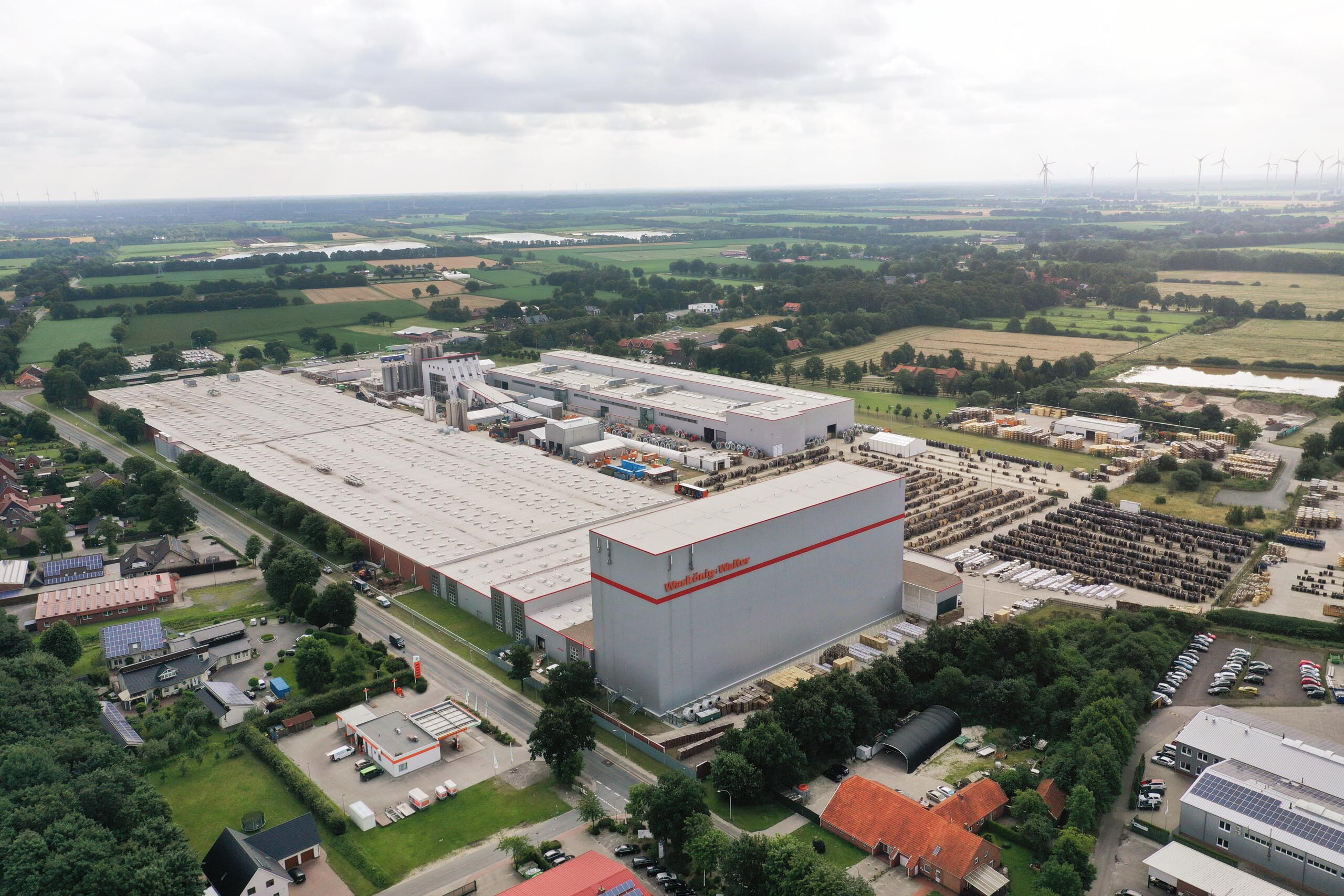 One location, and we make it count.
Since 1971, our headquarters have been in the Saterland, Lower Saxony. Our production facility is located here, as well as our fully automated high-bay storage facility with 20,000 pallet bays. We are simultaneously close to the sales markets at home and abroad allowing us to respond here quickly and efficiently.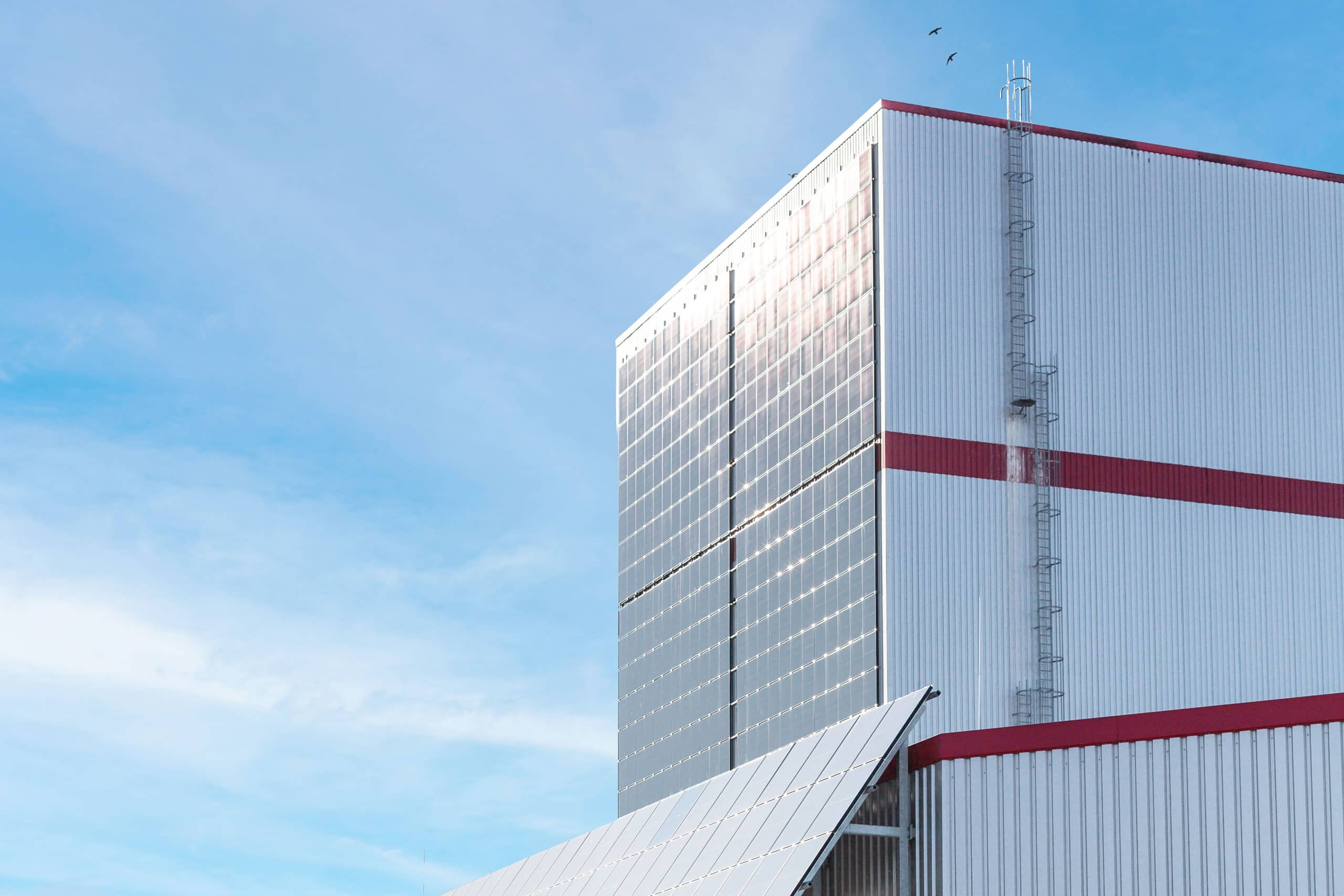 We take on responsibility.
We take on responsibility for our employees and our environment. And we have set ourselves the target of becoming CO2-neutral by the year 2030. As of today, we already cover all of our electricity requirements using renewable energy sources. We place great importance on recycling unsaleable intermediate products as much as possible. Plastics and metals, such as aluminium or copper, are processed in our own facilities and fed into the production process.
A future with prospects.
As one of the largest cable manufacturers in Europe, we set benchmarks in many fields. We gain nothing from standing still and continuously strive to improve: we hire qualified specialists and exceptionally qualified young talent, which is why we hold regular training sessions and work together with regional universities, vocational academies and schools. In total, we offer ten highly diversified apprenticeships and study programmes.