Metal prices and offers – clear, transparent, reliable.
Metals are an essential component of cable products and are subject to heavy price fluctuations. We help you to minimise this risk:  for example, with metal accounts, you can specify metal quantities for particular prices and time periods. We achieve this by offering you minute-by-minute offers with the current metal prices, which you can use to purchase at fixed prices. Fixed accounts result in efficient processes, which are clear and transparent for both sides. For some customers, we also produce on the basis of metal provisions, meaning with customer material supplied through metal traders.
For you. Full of energy.
Metal accounts: fixed metal quantities based on the current price.
With metal accounts, customers can specify their own strategy in relation to their requirements and anticipated changes in the metal price. They undertake to accept metals in the amount of the metal accounts held with us, and we fill the accounts with metal volumes at the day's prices in consultation with our customers. This way, customers can actively manage the risk of metal price fluctuations with our support.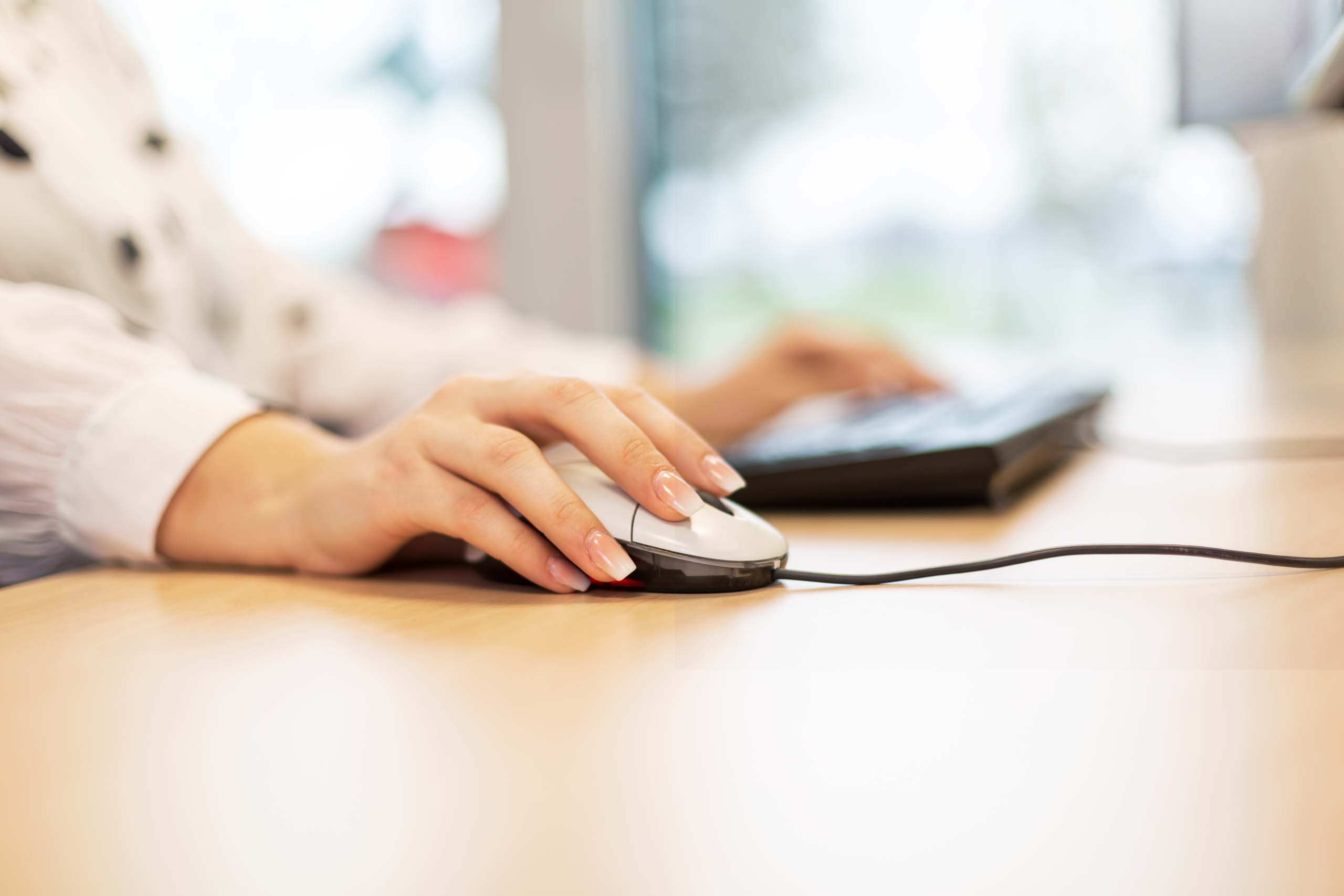 Customer provision: secured conditions through external metals purchasing.
Purchasing metal externally to secure certain conditions? Then feel free to provide us with it and we will produce our cable products with your metal. Want to learn more about customer metal provision and our metal requirements? Then don't hesitate to get in contact with us!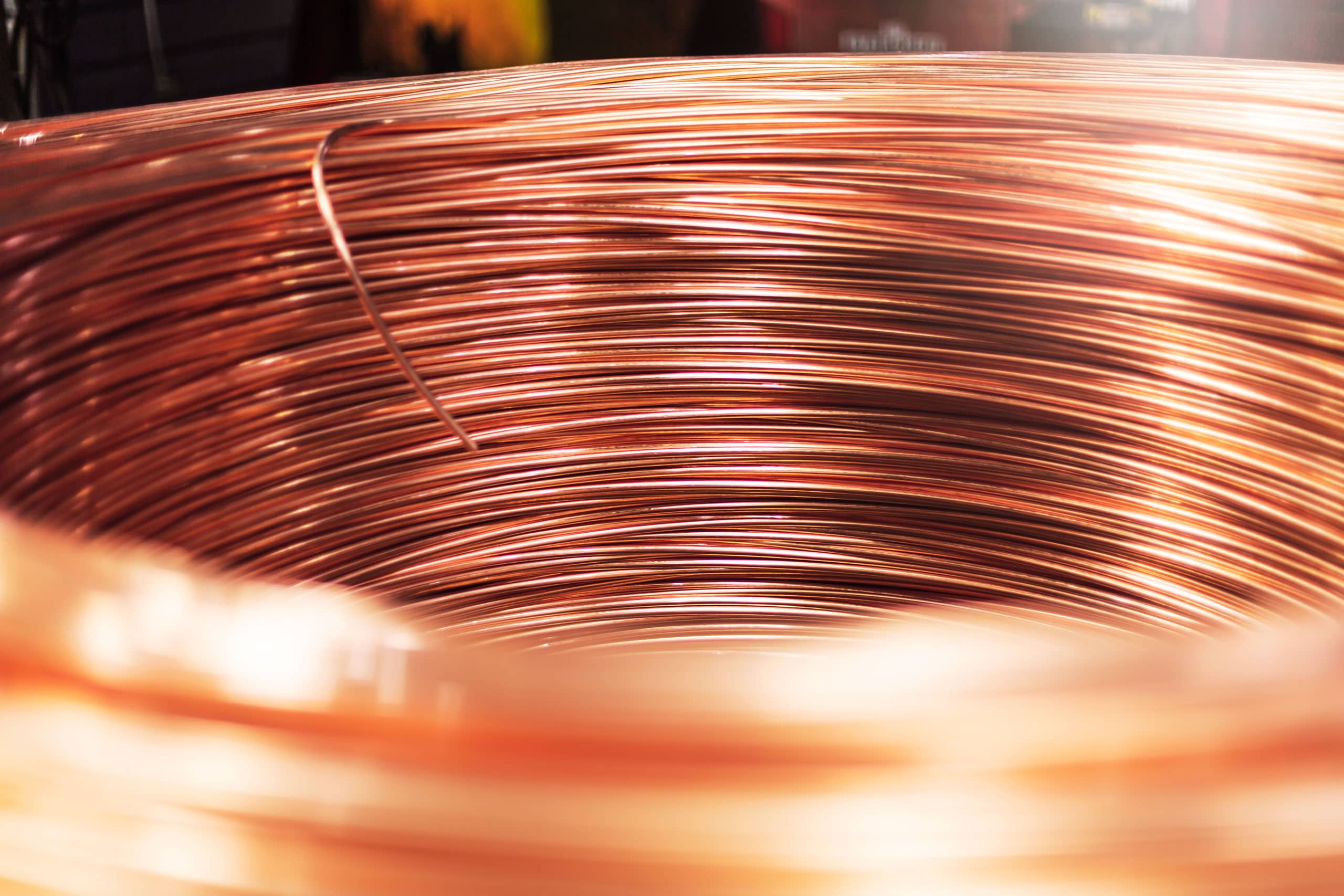 Glossary: key terms explained.
Some terms that we use in our contract documents in relation to the calculation of conductor metals are not used uniformly in the industry. In order to prevent any misunderstanding, we explicitly make reference to the following terminological definitions. These definitions are integral parts of the contract.
The concentrated power of Waskönig+Walter – discover more added value now:
The advantages with Waskönig+Walter can be seen across the board. Even our other added values are simply more value: