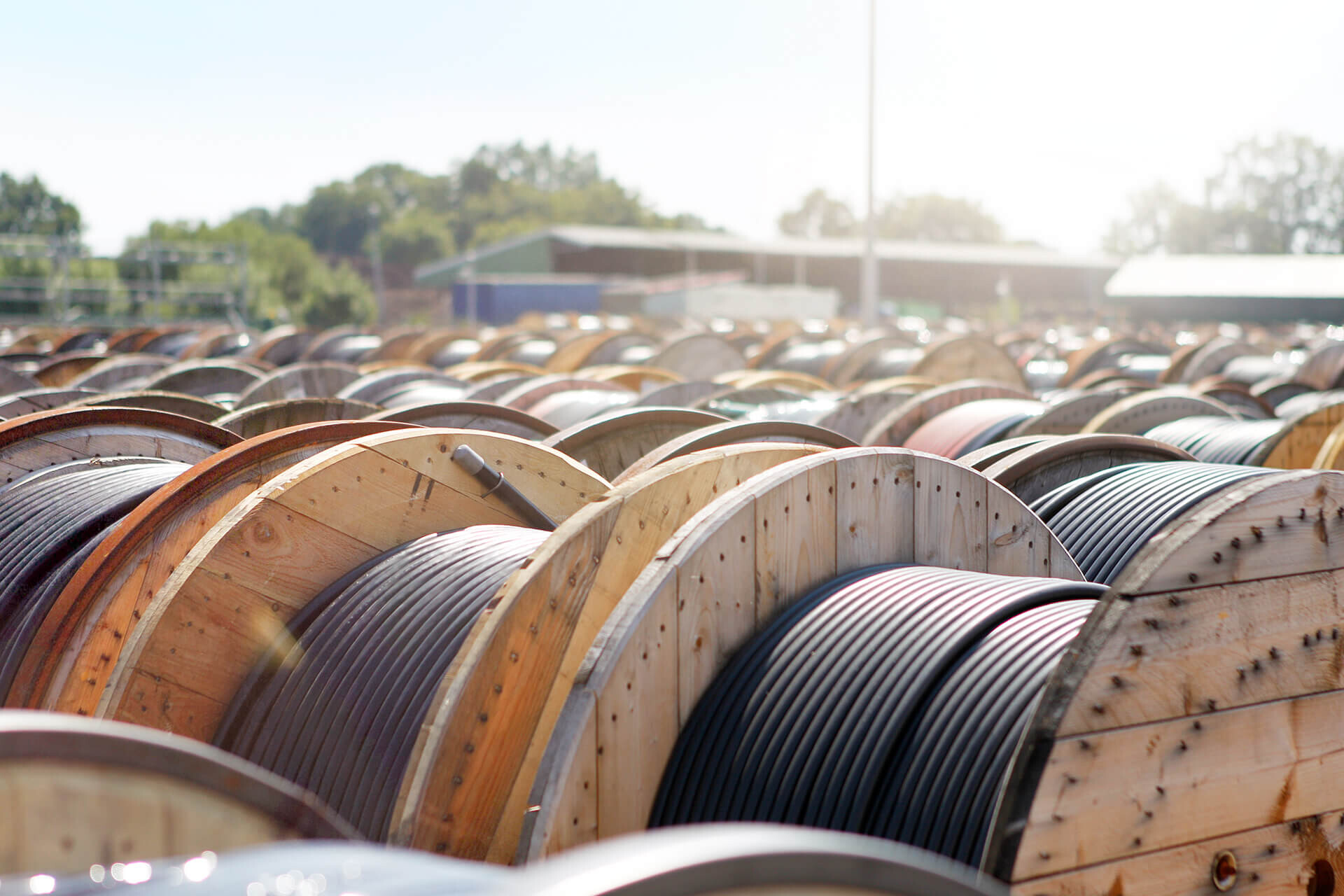 Power cables
Our products incorporate the qualities that belong together – durability, safety and sustainability.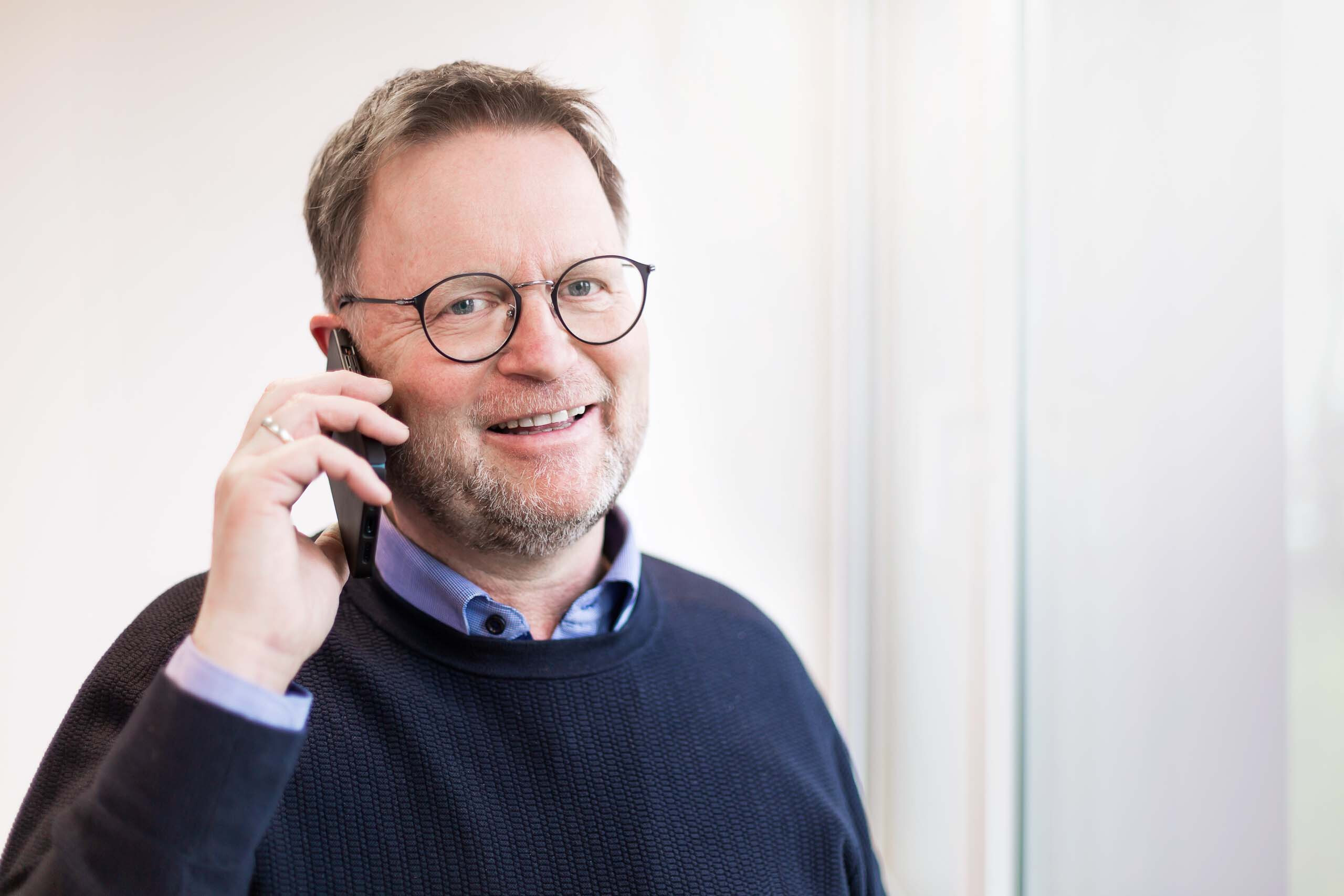 For you.
Full of energy.
Discover connections with added values: from personal support through to tailored supply chain solutions.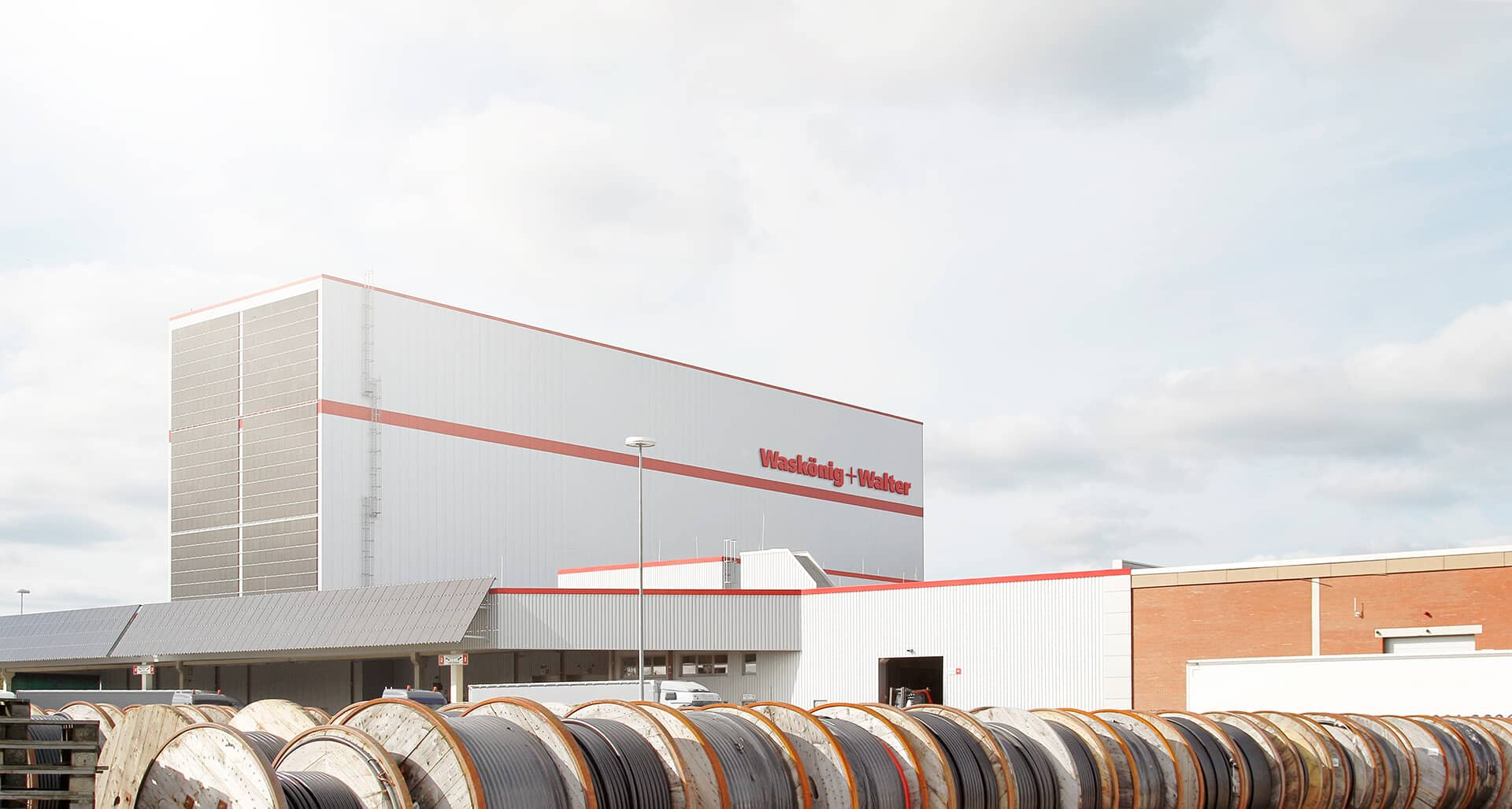 A family company.
Clear values.
The family company connecting quality, high tech and service – and doing so for almost 150 years.